Endowed Scholarships Funds
Your support will impact Limestone students for generations.
When you create or give to an endowed scholarship fund, your gift to Limestone is permanent.  Because of this, endowed scholarships are a remarkable way to preserve your legacy while supporting Limestone's mission.  To learn more about creating or giving to an endowed fund, please contact us here.
We welcome your help to create endowed funds during the 175 and Growing campaign and continue to value your support.
The Betty L. Phillips Endowed Scholarship Fund
United States Army Reserve Colonel James Phillips '68 has enjoyed a lifetime of noteworthy experiences; however, there is only one significant facet of his story he wishes to pass along to Limestone University students.  Without his supportive wife and the education he received from Limestone, he would've never become a doctor.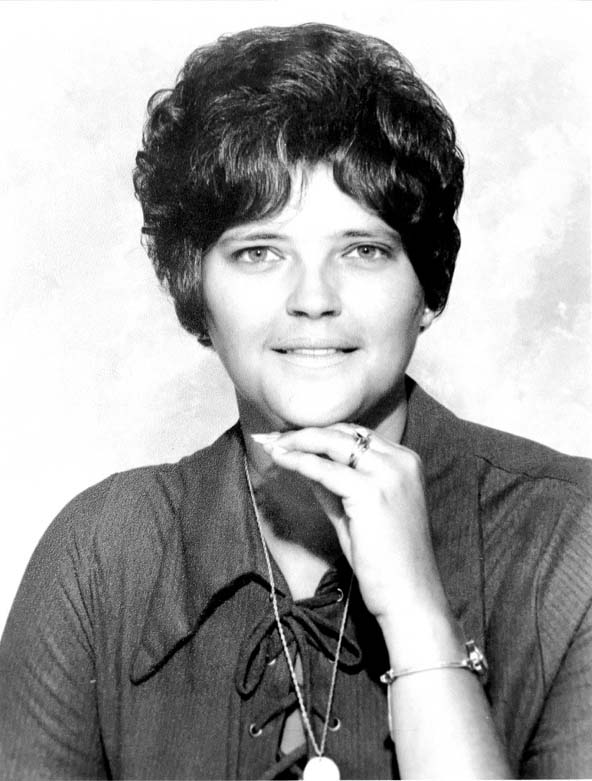 Because Phillips knows first-hand it can be a struggle to finance an education, he's established the Betty L. Phillips Endowed Scholarship Fund to honor his wife's memory.  Set to launch in Spring 2022, the scholarship will benefit students enrolled in Limestone University's RN to BSN nursing program who have a financial need.  
During his career, Phillips was the Medical Director of Oak Ridge National Laboratory in Oak Ridge, Tenn., the Department of Energy's largest science and energy research facility in the United States.  Before that he served as the Deputy for Preventive Medicine at Walter Reed Army Medical Center in Washington, D.C., during Desert Storm.  By the time Phillips retired after 38 years in the medical field, he'd achieved the rank of Colonel in the U. S. Army Reserve.  
 "Work hard to get the degree and use it," Phillips advises students.