Engage Our Community
Commit to high-impact learning and lasting connections.
Financial Aid, Faculty and Staff Development, and Student Success Programs
We want to make a Limestone education accessible to all qualifying student regardless of need.  To accomplish this goal, it's imperative we grow Limestone's endowment so we are prepared to offer both need-based and merit-based scholarships to attract and retain curious, disciplined, and motivated students. 
In addition to providing financial aid to deserving students, a robust endowment will ensure all students receive academic advising and access to success programs.  This commitment to high-impact learning and student engagement will create emerging scholars, marketable professionals, and enlightened individuals. 
To provide Limestone students the services necessary for success, endowment funds will also supplement professional development and training for the University's faculty and staff.  With the correct supports in place, Limestone will attract and retain a community of employees who are outstanding in their fields and committed to the students they serve.
Where Your Gift Will Make a Difference
Growing the size of Limestone's endowment will ensure all University stakeholders are responsive to the needs of students as well as the campus community.  
Included in this campaign goal is support for:
The student experience

Merit-based and need-based financial aid for outstanding students

Student success and retention programs

Continuous summer enrollment

Faculty and staff recruitment, retention and professional development  
Investing in Limestone students
The Betty L. Phillips Endowed Scholarship Fund is just one endowed fund available to strengthen Limestone for generations to come.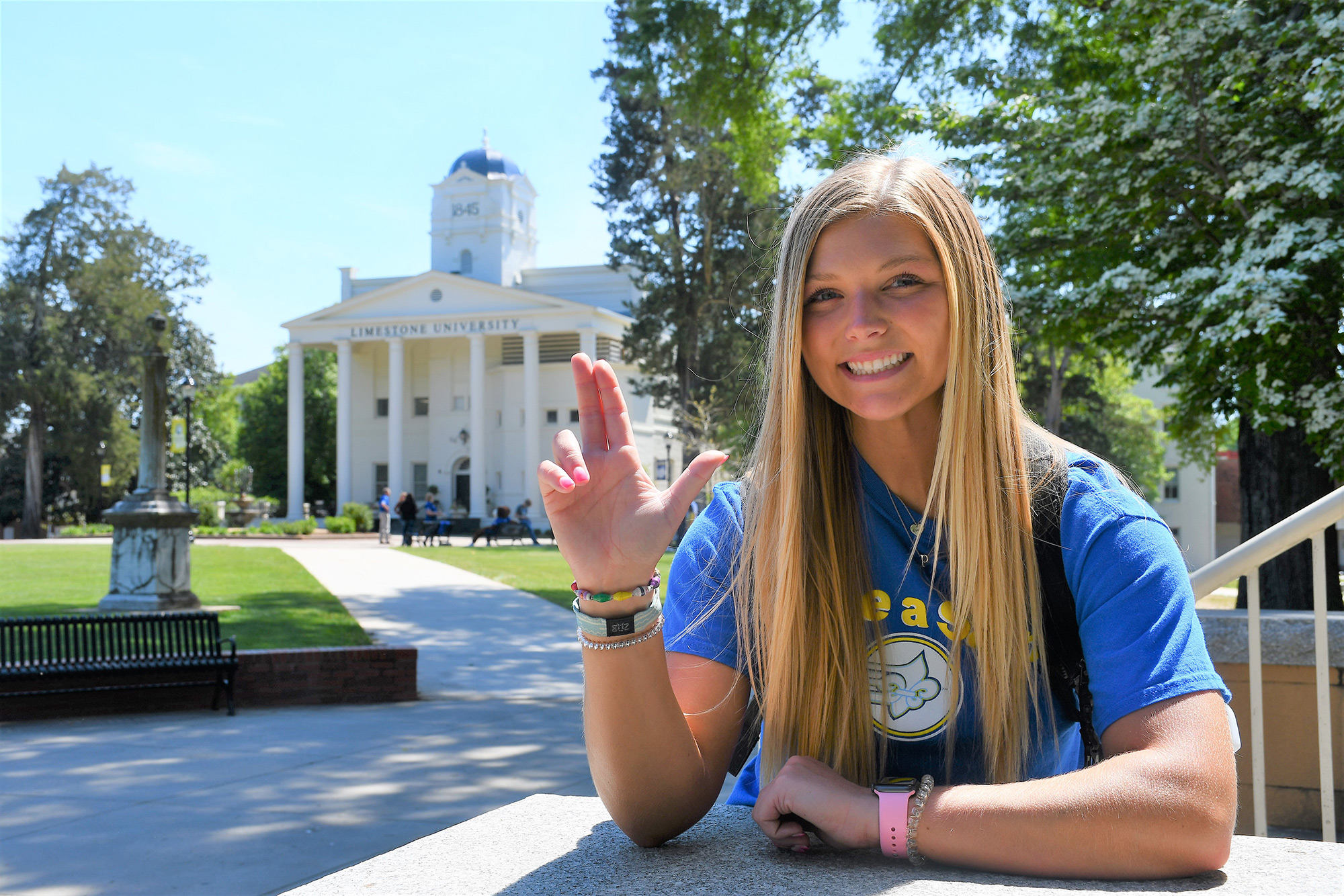 CAMPAIGN IMPACT
Engage Our Community
Discover how your support impacts our students and the gifted faculty who inspire them.
To ensure Limestone graduates are prepared to meet the demands of a dynamic healthcare environment, students must have access to clinical experiences and classrooms furnished with specialized equipment.  The relocation of the library to the new student center makes way for builders to coordinate renovation of the Eastwood building to support the Health Professions academic programs.  When renovated, this 13,000 square foot facility will provide labs, technology, and classrooms to prepare graduates to enter the healthcare workforce.